Our laundry machines represent our 25 years of experience and, therefore, it was evident and natural to expand the export internationally reaching all the foreign markets.
We have witnessed, not only in Italy but also abroad, that implementing the internal laundry service has become conventional in accommodation and tourist facilities. The advantages of this service are undeniably multiple and the number one on the list is the cost savings.
To our great satisfaction, most companies both in Italy and abroad, have chosen us for the implementation of their industrial ironing and washing system.
Let's find out together the advantages we can offer for your laundry industry in Italy and abroad!
The Made-in-Italy Industrial Laundry around the world
The Made-in-Italy has been undeniably recognized all over the world for years. This is also for the industrial laundry sector where our brand Indemac is a leader and an innovator, synonyms for reliability, elegance and quality.
Nationally, our distribution network covers every corner of the Italian peninsula, and at an international level we have rapidly expanded in recent years reaching sales which account for 65% of our total annual turnover.
Would you like to find out which Indemac machine is best for your needs? Discover our services.
What are the advantages of Indemac abroad?
Indemac offers multiple advantages on the creation and design of industrial internal laundries for accommodation and tourist facilities and here below are the most appreciated internationally.
Remote Design and Customization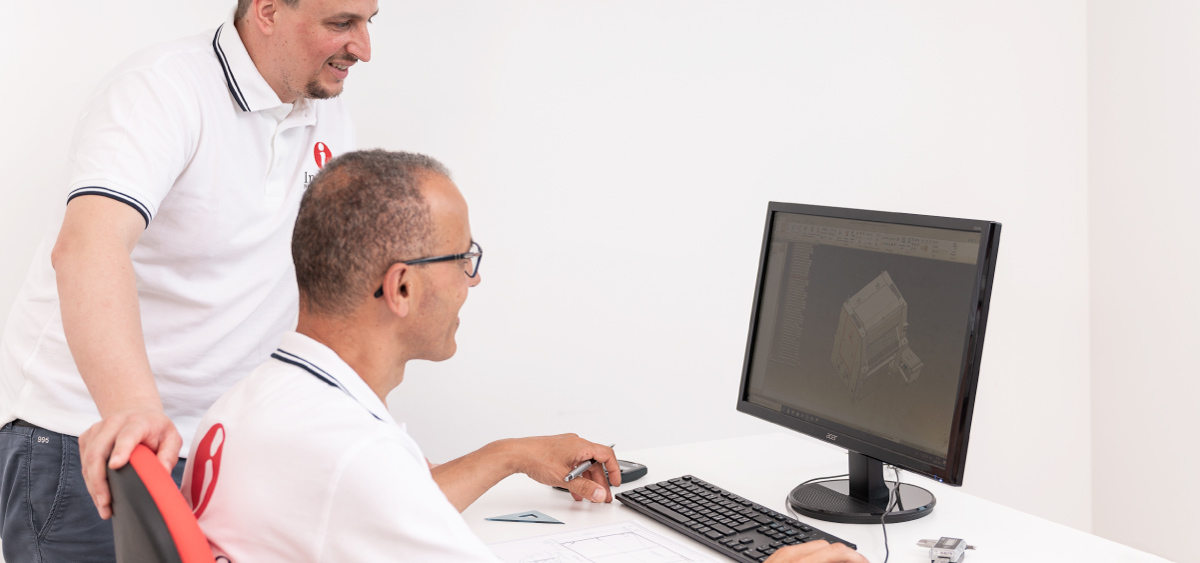 Both in Italy and abroad, one of our greatest strengths is indeed the customization of our machines.
Thanks to our fundamental features such as the remote customization and a wide range of accessories, our products can perfectly adapt according to customer's needs. This is thanks to an internal production cycle that allows us to make changes in a short period of time.
We attentively export our services internationally. We analyze the feasibility of customized projects by improving the development of systems through realistic layouts, the arrangement of work environments and the structure of each customized machinery.
Power Supply
Each country has a different approach of using an energy source based on its supply needs.
Indemac takes this into account and it is therefore possible to choose the most suitable type of power supply, from electric to gas, without sacrificing any other performances. Besides all of this, of course, with the consideration of the importance of energy saving.
Delivery time
Defines in just one word: Rapidity.
Our delivery service and implementation makes us proud both in Italy and abroad. In fact our system is able to perform delivery conditions in a short period of time regardless of the customer's requests.
Training Service
We define our machines "easy-to-use" because thanks to research and innovation, it has been easy for us to reach this goal. Despite this, we believe in the importance of training and workshops. For this reason, it is possible to take available training courses mostly to learn how to make the most of all the possible functions and the fullest potential of the machine.
Would you like to find out more about our products and the advantages for foreign countries?
Get to know our company and download the complete presentation of our values and the full range of products and services we offer!