All our products
Innovative and customised solutions, with high quality finishing, aesthetic and functional.
Ironers
Our compact and multifunctional machines are designed to work with flat laundry.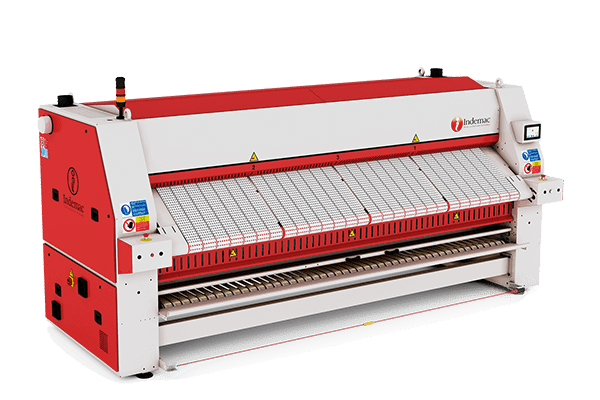 I
Self-drying ironer
It irons and dries small, medium and large linen items.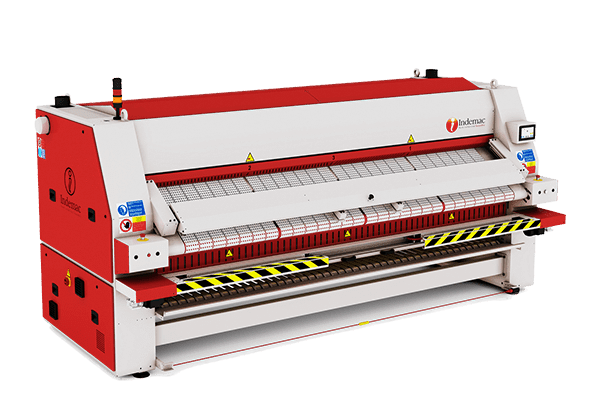 IL
Ironer – folder
It irons, dries and length folds flat linen of various sizes.
ILC
All in one machine
Unique ironing and folding machine!
Industrial line
Machinery with different functions to guarantee quality workmanship
IFE
Feeder with vacuum table
Easy linen feeding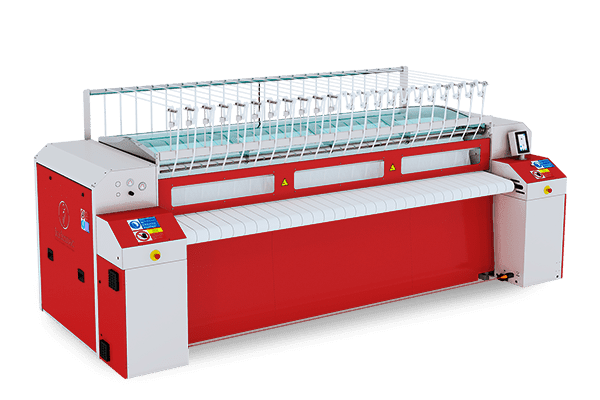 IM
Chest ironer
Flexibility and productivity in ironing
IFO
Industrial folder
Folder for medium and large items
FTI
Towel -folder
Speed and efficiency for terry items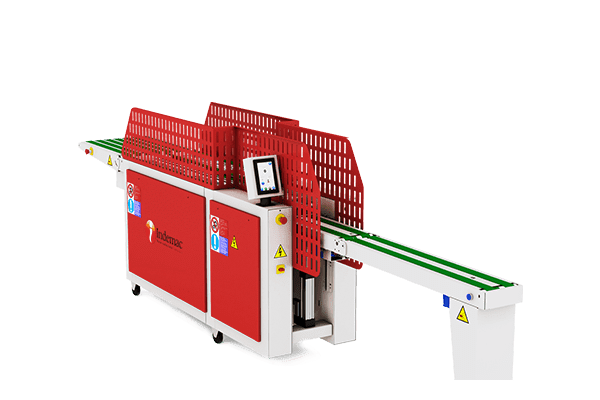 FSI
Folder for small items
Versatile and fast folding machine
Washing and drying machines
For a turnkey service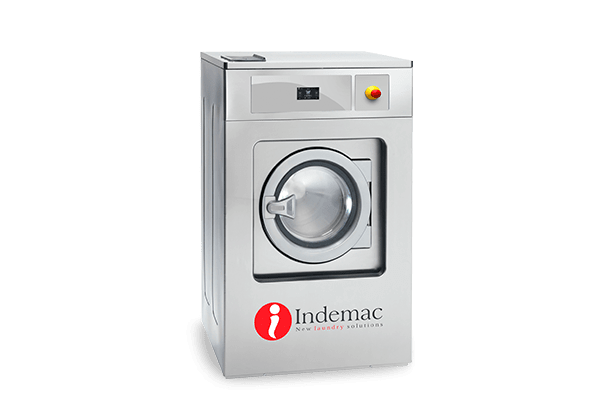 LA
Washer
Industrial washer, designed for energy saving
ES
Dryer
High energy efficiency industrial dryer
We design innovative solutions for your laundry.