The industrial laundries market, like other sectors, needs to react to the historical moment we are experiencing.
To be close to our customers and to those who appreciate our machinery, we have decided to freely share our experience and offer advice and tips about to rethink business strategies.
Some suggestions that were valid for us and that we want to share to give a real support in restarting your laundries in this "new normal".
Even in this moment Indemac's main focus is research.
Research to develop and optimize the efficiency of its machinery more and more, to provide innovative solutions to small and medium-sized enterprises in the Italian territory and to the demands of the foreign market.
Tip No. 1 – Assess your customer needs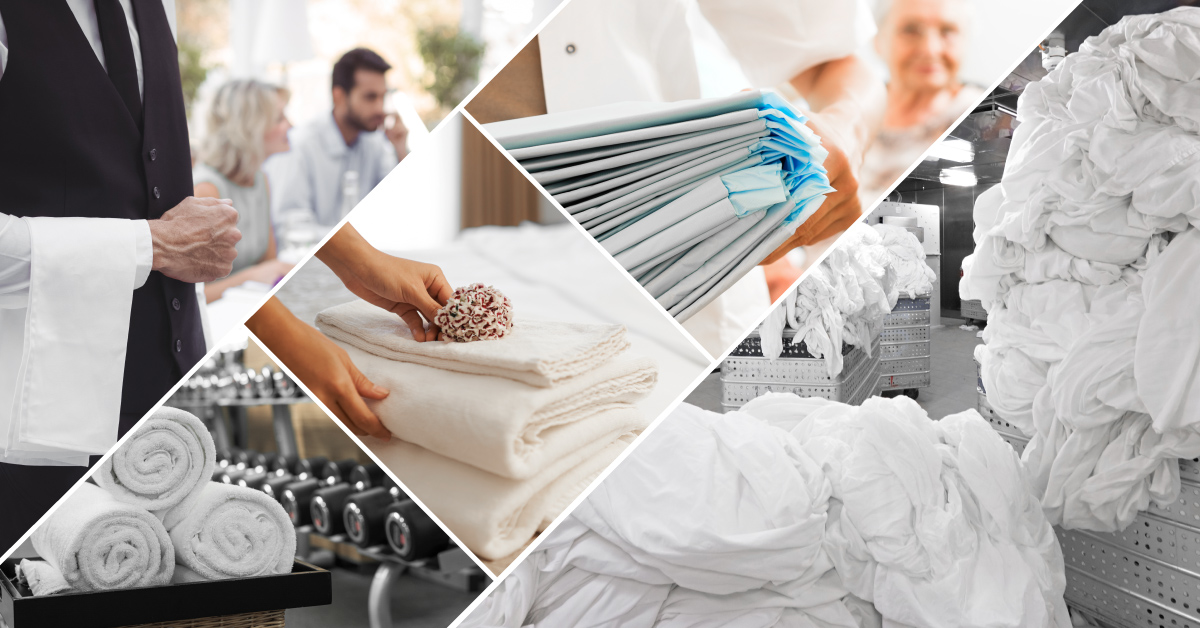 For Indemac, customers are not all the same.
It is not possible to consider customers in the same way and the offer must be differentiated according to their real needs.
For Indemac, customers are not all the same. Listening to the needs of our audience, we understood that it is not possible to consider everyone in the same way, but that we have to offer them services and products according to their real needs.
Compactness, multifunctionality, and speed are some of the characteristics of our machines that we have enhanced.
By analyzing the needs of customers, their workflow, we were able to provide solutions that have really improved the performance of their industrial laundries.
To give a better service ask yourself what is the main sector in which the customers of your laundry work: try to respond with an offer that is close to their needs. Are they mostly accommodation facilities or are they restaurants? Do they work in the wellness sector?
If you already have an accurate picture, you are well on your way to understanding how to improve your laundry business.
For our part, as in a virtuous circle, we have increased the innovative features of Indemac products to increase the performance of our customers as well.
Tip No. 2 – Ban the word "standard"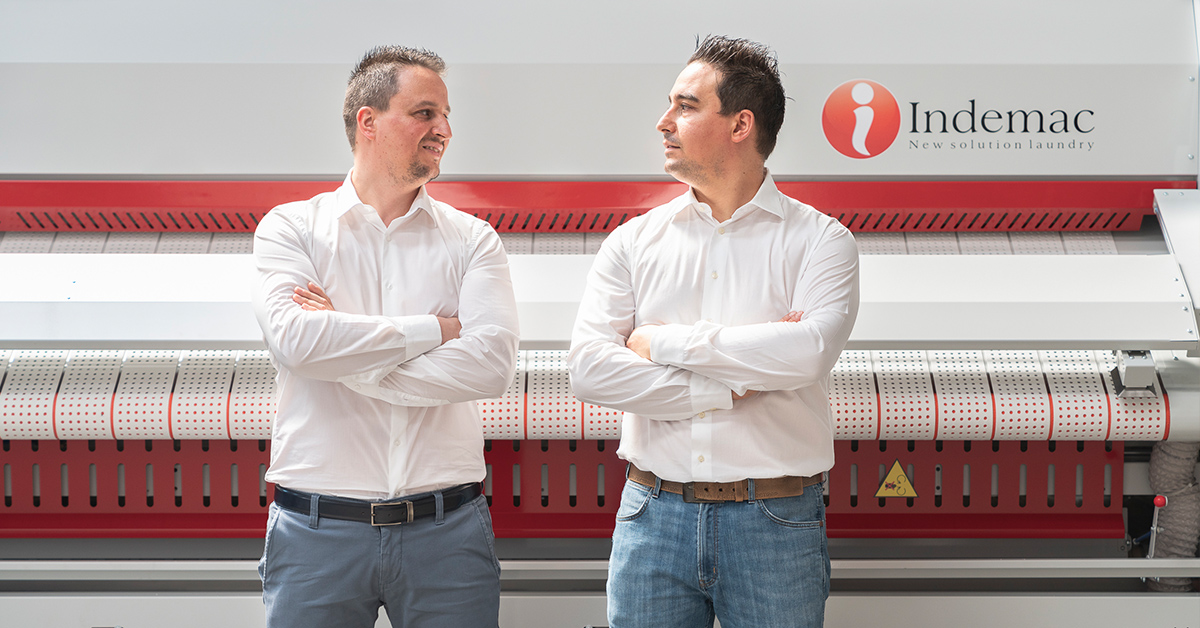 If the first thing to do is to know the needs of your customers, then you cannot be satisfied with offering a standard, anonymous, and consequently less considered service.
The keyword becomes "customization".
Offer a designed innovative service to your customers, a value that will be more recognized and appreciated.
Don't worry, there is no need to revolutionize the way your laundry works: it will be enough to understand where to improve the service from time to time. Consider your workflow and think about how to perform better.
We did that. We have increased the offer with compact all-in-one machines capable of performing more functions for the linen of different sizes.
Each machine can be adapted to optimize processing and respond to different needs. Above all, we have added various accessories that enhance this customization.
Tip No. 3 – Look ahead and think about the best for your laundry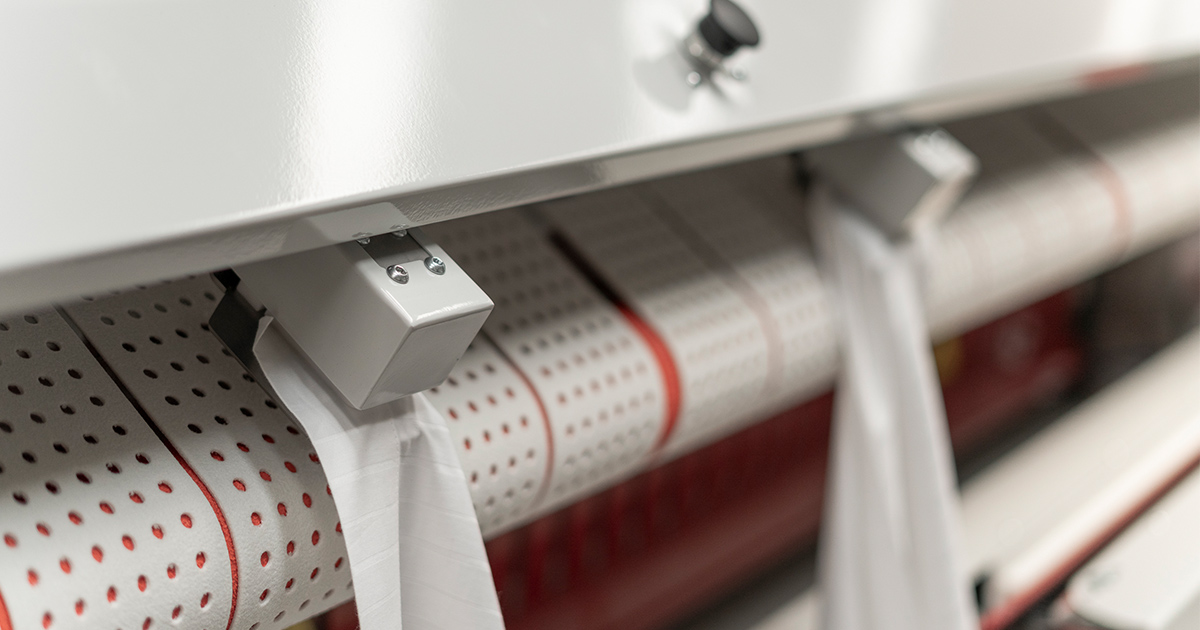 A few seconds can make a difference. So we studied how to improve the use of time to reach significant goals and optimize the work of each industrial laundry, thanks to Indemac machinery.
Take into consideration all small improvements that can make a huge difference. Here are three aspects to consider that can positively or negatively affect the final result:
machines;
workplace;
operator's working methods.
All these aspects have to do with the quality of the service offered.
For example, working on easy-to-use machines was effective in saving time.
One of our best results in research is the automatic feeder. It facilitates the phase of introducing the linen allowing to one only operator to feed himself large items as bedsheets.
Tip No. 4 – What does the market ask for? Focus on sanitation
At this moment the linen sanitization is much in demand, so you could focus on the services you already offer and find a way to integrate this aspect.
We did the same and we developed in our industrial laundry machinery the points of strengths we already offer.
Did you know that one of the best industrial solutions for sanitization is drying? High-temperature drying seems to be able to kill viruses if used correctly.
You can also focus attention on sectors that ask for this service, such as healthcare, and expand your customer base.
You can offer the professional treatment needed by hospital and nursing home linen, which requires a reliable hygienic process, thanks to the right machinery.
Tip No. 5 – Don't waste your money, invest in your laundry
Each emergency period offers its opportunities: you have to be open-minded and look further ahead than usual. The investment is not a loss, but a future gain.
Indemac has invested even more in research for highly customizable innovative machinery that responds to the fixed points required by the market:
product quality;
punctual deliveries;
efficient maintenance service.
Similarly, smart-managed laundries can seize the opportunity to make prudent investments in automated and more sophisticated machines.
One last piece of advice is to be updated on initiatives that support entrepreneurs, such as government decrees to counter the economic effects for investment and to innovate activities.
There are periodical updates on this front and your accountant will also be an ally and can give you other good advice.